Does Alec Baldwin play DeLaughter in Scruggs: The Movie?
"We never get even for the wrong we've done," I believe is the quote from DeLaughter in the movie.
While we're at it, let's cast the whole movie, huh? The best part is Rob Reiner already filled out a lot of the cast for us...let's call it: "Ghosts of Mississippi 2: Electric Judicial Bribery Boogaloo."
Craig T. Nelson as DA Ed Peters
James Woods as Dickie Scruggs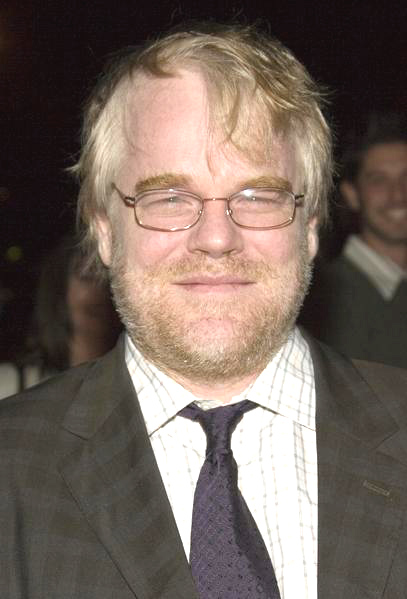 Phillip Seymour Hoffman as Joey Langston
Timothy Spall as Steve Patterson
Tim Roth as Timothy Balducci
Tim Robbins as Jim Hood
Thomas Haden Church as "Grizzled Federal Agent"
Eva Longoria as "Hot Federal Agent"
Robert Duvall as George Dale
Sela Ward and Jennnifer Morrison as "the insurance girls"
Richard Jones as Gary Anderson
Bradley Cooper as Zack Scruggs